Customer Service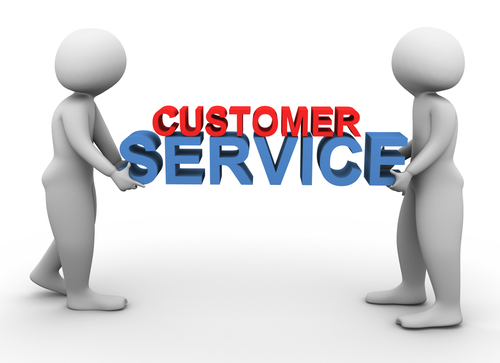 We are available on a 24 hour basis to service all solar equipment in Bangladesh. Outside of this geographic area we will refer service to a licensed solar technician or the local Solar Energy Industry Association chapter. Please Contact 24 hour hotline number +88 01760098189.
Maintenance
We provide planned maintenance to all solar equipment installed by us. We mail service bulletins on a routine basis as a reminder that planned maintenance saves major repair costs in the long term and also to update customers of any potential problems.
Warranty
We strongly believe in the product that we sell and in the work we perform. For that reason, we offer some of the best warranties in the business; we want you to be satisfied with your system. Installing a solar panel system in your home or business can not only help to save the environment by reducing your energy consumption, it can really impact your finances. For excellent customer service and top quality product, contact GP Solar Technologies today.